MOTIVATION
We are conscious that we were not ready to face the COVID19 pandemic!
Scientists were already aware in 2005 of the high risk of future viral pandemic events .
As the world has experienced, no protocols, data collection, data sharing were ready to face COVID19. Useful information still lies "hidden" in scientific journals; we were not ready for fast information exchange to implement diagnostics methods, medical treatments and tools .
We were not ready for a fast bridging between two main actors: medical doctors and scientists.
This could have been due to two main reasons: science speaks a technical language, doctors do not have time to translate.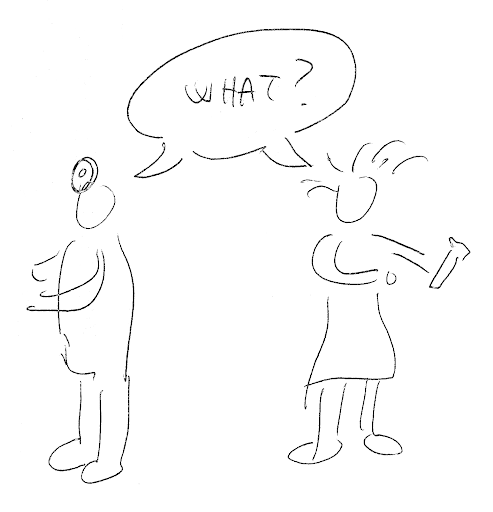 We need to depict what is known on SARS-CoVs to make it useful for intervention.
All contributions are welcome if they help to overcome the current communication limits.
IF COVID19 will disappear today, this effort will be worthwhile for the future!
Data, methods and solutions here traced, will be a present to the next generation! To be ready to fight!
Maria Luisa Chiusano and Antonio Scala